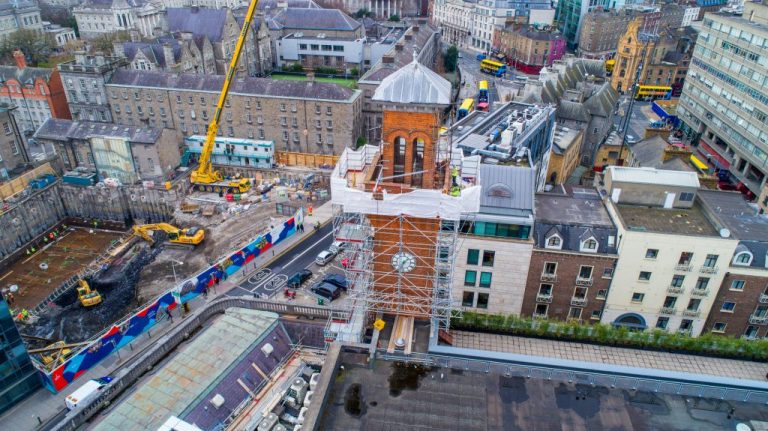 Scaffold hire in Cork has never been easier with Ainscaff Scaffolding. We are a trusted and experienced scaffolding company providing reliable and affordable scaffolding hire services in Cork and the surrounding areas. With our extensive experience in the industry, we offer a wide range of scaffolding options for construction, renovation, maintenance, and event projects.
Our team of skilled and certified scaffolding professionals prioritize safety and adhere to the highest industry standards, ensuring that our scaffolding is designed, erected, and maintained to provide a safe working environment for your project. We offer competitive pricing without compromising on the quality and safety of our services, providing transparent and detailed quotes tailored to your specific requirements.
As a locally owned and operated business, we have in-depth knowledge of the Cork area, allowing us to provide customized scaffolding solutions to suit your project's unique needs. Whether it's a small residential renovation or a large commercial construction project, our professional and reliable service ensures that your scaffolding needs are met efficiently and effectively.
Contact Ainscaff Scaffolding Solutions today to discuss your scaffolding requirements and request a quote. Our friendly team is ready to assist you with all your scaffolding hire needs in Cork and the surrounding areas.