Scaffolding Hire Limerick
Scaffolding Hire in Limerick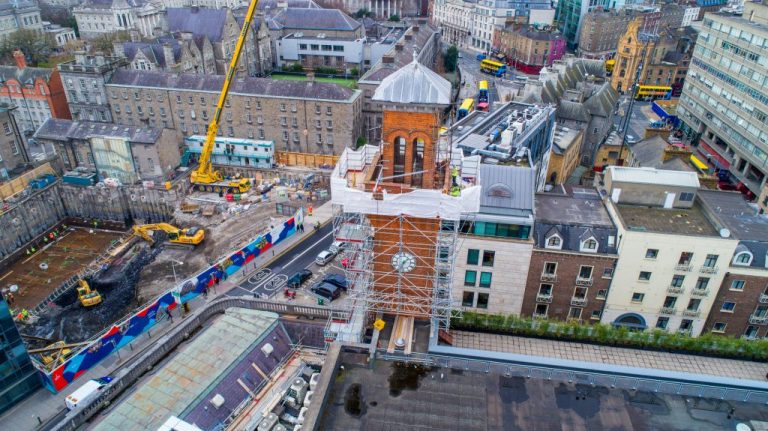 If you're in need of reliable and affordable scaffolding hire services in Limerick, look no further than Ainscaff Scaffolding. We are a trusted and experienced scaffolding company providing top-quality scaffolding solutions for construction, renovation, maintenance, and event projects in Limerick and the surrounding areas.
When designing, building, and maintaining our scaffolding to offer a safe working environment for your project, our team of experienced and licenced scaffolding professionals puts safety first and follows the strictest industry regulations. We provide open, thorough quotes that are customised to your needs while maintaining the quality and safety of our services.
We can offer specialised scaffolding solutions to meet the needs of your project because we are a locally owned and managed company with years of knowledge of the Limerick region. Our experienced and dependable service ensures that your scaffolding demands are taken care of effectively and efficiently.
Contact us today so we can give you a quote and chat about what scaffolding needs that you may have. We are ready to provide you with a reliable and professional services for your project.